I wish I had a dime for every time a woman told me she wanted to truly understand her hair so she could quickly and easily create healthy, beautiful styles on her own at home.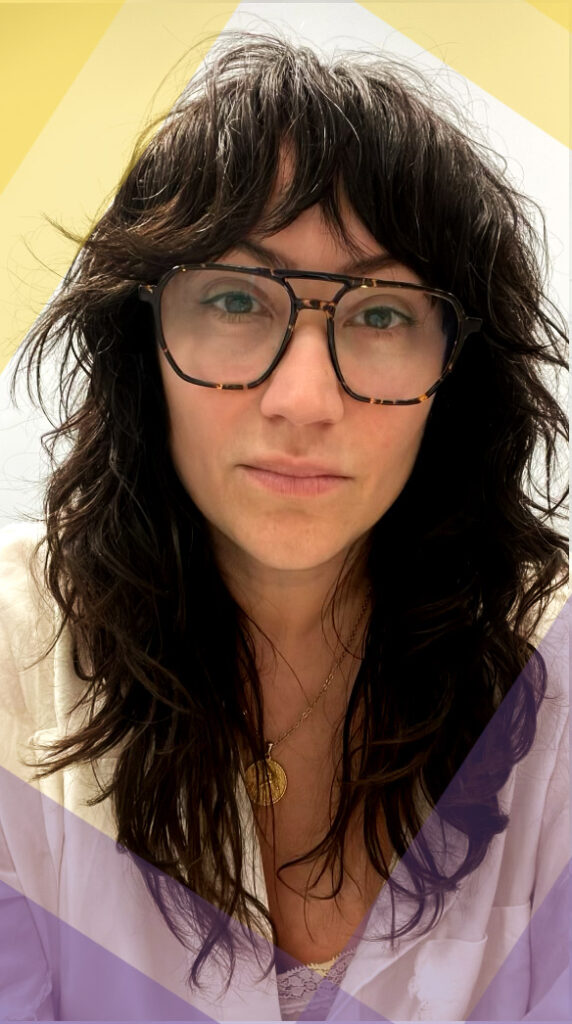 I'VE SPENT DECADES TEACHING CLIENTS HOW TO CARE FOR AND STYLE THEIR HAIR THEMSELVES.
I AM EXCITED TO SHARE THE SAME WITH YOU!
How Will Learning to Care for Your Own Hair Change Your Life?
I'm not exaggerating when I say this…
You will finally be able to adapt your hair to the lifestyle you desire instead of adjusting your life and fitness routines around your hair.
You will have much better, more empowered relationships with professional hair stylists – absolutely no more salon drama!
You will say "yes" to more activities that you enjoy and show up feeling beautifully confident and fully present.
You will attract more positive attention and energy from people at work and play!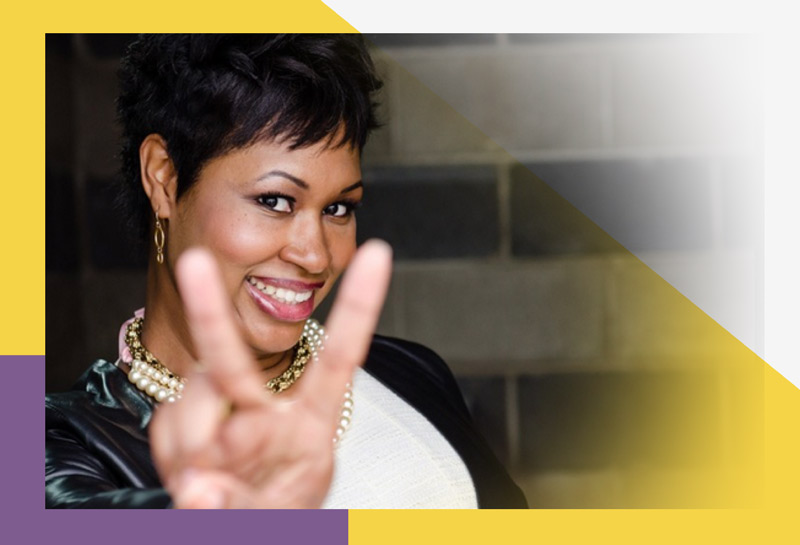 Your Ultimate Guide to Understanding Your Hair and
How to Make it Work
FOR YOU
You'll learn about the chemical and physical structure of your hair and what it can (and can't) do.
I teach you how to read past marketing sizzle of product packaging and tell what's really good (or bad) about products.
A community of fellow hair whisperers will embrace you – each ready to share knowledge, support and encouragement
You gain access to comprehensive tool + equipment recommendations, so you know what tools are worth investing in
Enjoy free access to live virtual clinics with yours truly – weekly or monthly based on your needs.

Grammy and Tony Award-Winning Actress and Recording Artist
What is extraordinary about Kali is her remarkable ability to hair as a medium for changing how we feel about ourselves. How she does what she does is pure genius! I am delighted that HairCamp Home Edition's courses, coaching and community make Kali's transformational love accessible to women everywhere!
"I now have a patience with and appreciation for my crown that I've never had and I'm grateful."

PRIVATE SERIES Participant
The program provided the right amount of education to help establish healthy routines, while also providing live feedback on my styling skills. I left with more knowledge, the right products, the right techniques and the confidence to go curly 90% of the time, which will be a huge savings.

Patient Advocate and Researcher
Kali teaching me how to style my hair on my own meant that I still looked and felt great even when regular stylist visits were not feasible.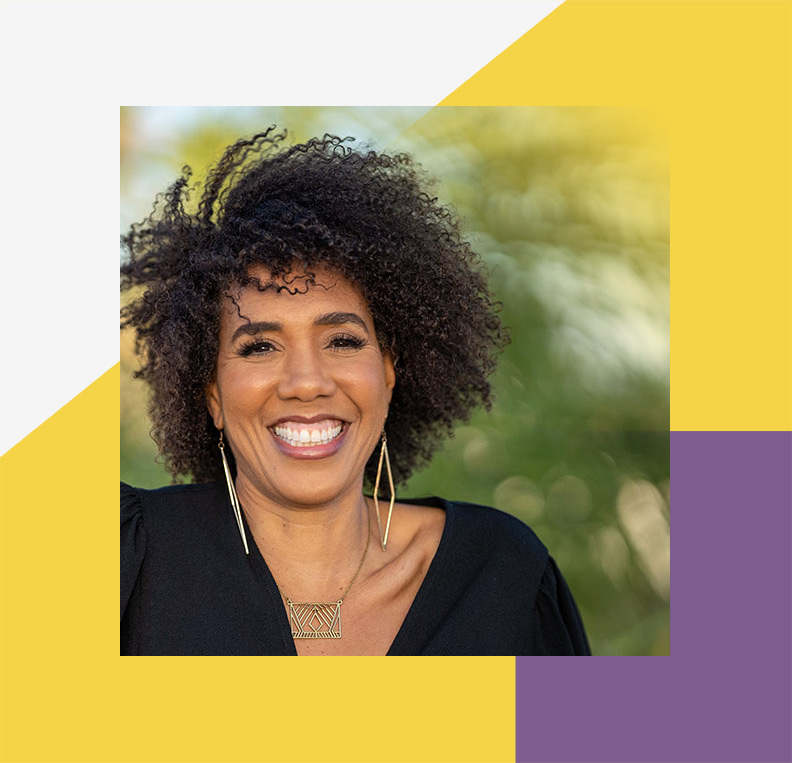 I AM ENAMORED with hair BECAUSE THE Issues of life are embedded in our relationship with our hair!
Over the years, I've learned that when I change a person's mind about their hair, it changes their life in ways they never would have imagined.
For most of my career, I was only able to help people in-person. This limited the number of people I was able to help based on their geography and financial wherewithal to afford in-person time with me.
I've created Style Like a Boss and the other content in HairCamp™ Home Edition to make positive personal transformation through hair accessible to many more people!
I'm here to show you how to establish a loving relationship with your hair that will last you a lifetime!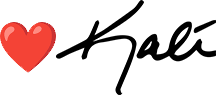 STYLE LIKE A BOSS HAS NEVER BEEN THIS ACCESSIBLE!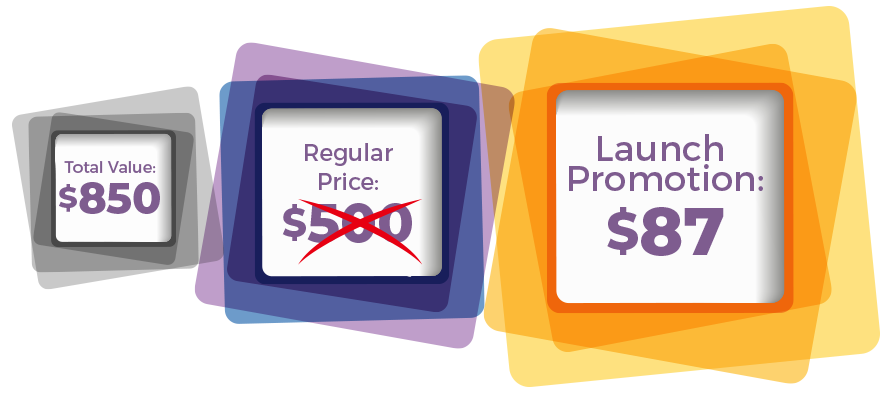 Still not sure STYLE LIKE A BOSS is for you?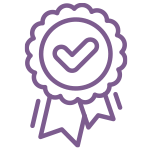 30-day
money back
guarantee
Put STYLE LIKE A BOSS
to the test!
I know this program can't work for everyone so if you are not 100% satisfied, you get 100% of your investment back 30 days from purchase, just like that.
Questions I Get Asked The Most
Transform your hair-life today!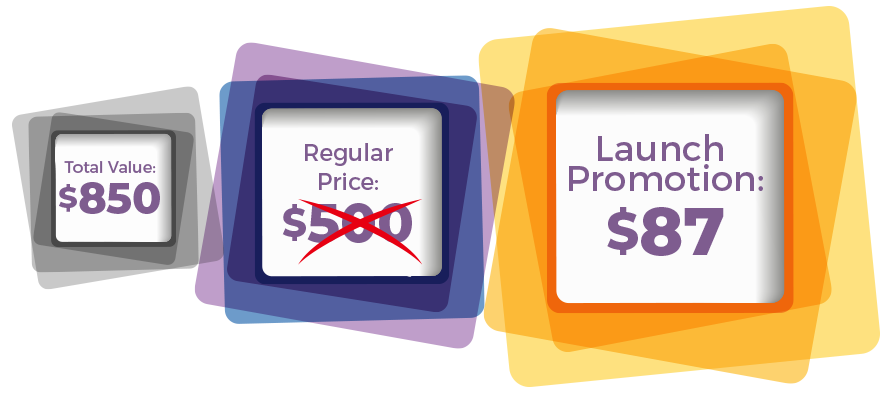 so, You're intrigued…
and skeptical
I completely understand. So, let's meet in person!
Be my guest (for free) at next month's #HairLove Virtual Meetup.
Our awesome community meets to love, laugh + unpack the issues of hair-life. I share a hot hair topic, then we bridge the gap between haircare, selfcare + life during our hour-long virtual rendezvous. You will leave with good gifts!